It's hard squeezing the housework in when you're busy juggling your job, the kids, and everything in between. No wonder so many homeowners are discovering the simple pleasure of having a maid cleaning service. No longer an exclusive perk for the rich, house cleaning services have become an essential for on-the-go families, couples, and singles alike. In the Albany area, Aunt Margie's Cleaning Service is ready to help you get your housework under control. We invite you to contact us today to learn more about how our home cleaning services can simplify your life!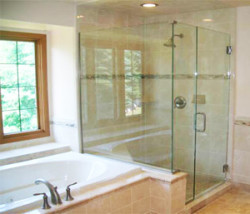 With Aunt Margie's Cleaning Service tidying up your home, you can finally relax and let someone else take care of the cleaning. We work one-on-one with each of our local clients, providing customized, professional cleaning services for:
Dusting
Vacuuming
Mopping floors
Bathroom cleaning
Dish washing
Exterior appliance cleaning
Trash removal
Laundry
Cleaning stairways
Holiday cleanups
And more!
Whatever you'd like done inside your Albany-area household, feel free to pass those home cleaning services on to our dedicated staff. We have a decade of experience providing residential cleaning services, and we'll work carefully to tackle your chores in the most efficient and effective way possible. We can even remove dust and dirt from hard-to-clean venetian blinds as part of your personalized plan for professional cleaning services. We supply all of the cleaning products for your home cleaning service, including environmentally friendly products upon request for green cleaning services.
House Cleaning Service on Your Schedule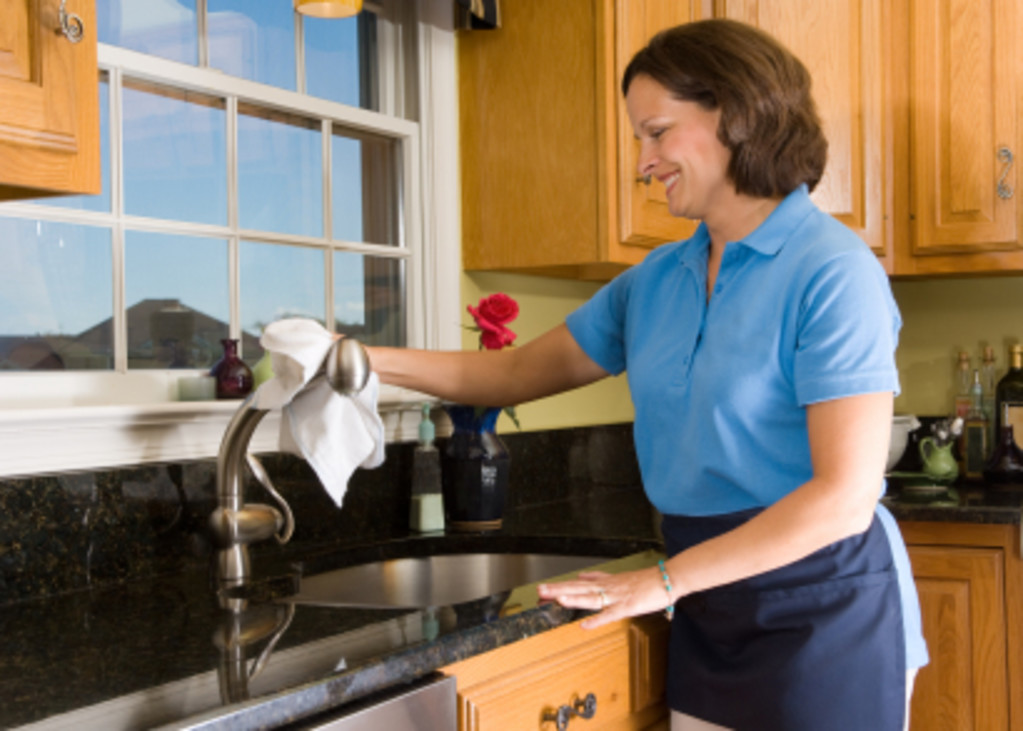 When your lifestyle leaves little time for cleaning, you can still enjoy a tidy home. Just contact Aunt Margie's Cleaning Service to meet your specific needs for house cleaning services. We'd be happy to put together a schedule that works for you, whether that means delivering maid cleaning service on a daily, weekly, bi-weekly, or monthly basis. Unlike some house cleaning companies in the Albany metro, we know you by name and are flexible regarding your cleaning requests. You can feel comfortable trusting your home to our professional cleaning service. Please call or e-mail us today to take the first step toward a cleaner and happier home.
You set the hours at Aunt Margie's Cleaning Service. We're available mornings, evenings, weekends, or whenever you prefer to have residential cleaning done. And unlike other house cleaning companies, we don't mind if you're home while we go about our business. Whatever we can do to accommodate your cleaning needs, all you have to do is ask!
Call now to set up an appointment for your free estimate. Our home cleaning services are more affordable than you might think.